eFrame

an easy way to deliver information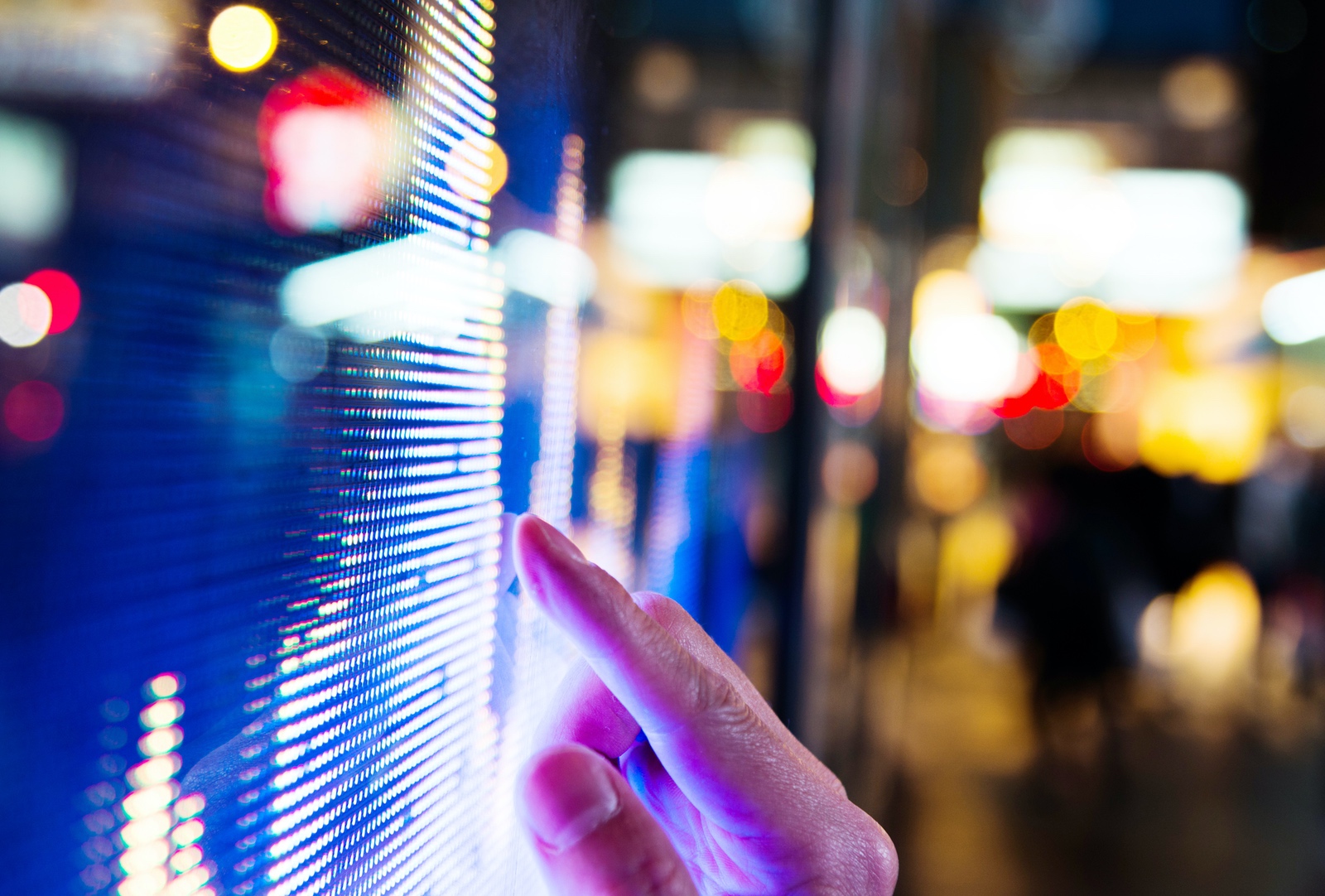 eFrame - Interactive signage
The UCP interactive signage module contains the relevant elements to deploy and maintain GPS based tracing and tracking services. Device administration as well as provisioning and scheduling of media content are managed centrally on the web portal.
Interactive Signage
Interactive digital signage solution with selective call function from audio/video enabled display to call centre or other predefined destinations.
Dynamic content management for Audio-/Videofiles, Pictures and Documents.
Intelligent content distribution according to connected display capabilities.
Selective voice and video calls from display (PoS) to call centers or telephones.
Wide range of Adapters and Displays for both indoor and outdoor purposes.
Tracing & Tracking - GPS
Smart tracking and tracing solution with integrated audio/video communication to call centre or other predefined destinations for audio/video enabled tracking devices.
GPS based tracing and tracking including IoT functions for objects and vehicles.
Personal location including voice/video call routing and access-controlled call back.
Geolocation based services including location-based call routing.
Sensors & Actors - IoT
By connecting sensors and actors to the UCP adapter and combining it with its audio/video call functions UCP provides powerful multimedia IoT applications.
Connecting ubiquitous devices with cloud-based business logic.
Receiving data from IoT devices and forwarding to 3rd party systems.
Remote control for connected devices (sending instructions).
Secure and reliable connectivity for IoT devices.
Voice and video calls from/to connected devices or embedded systems.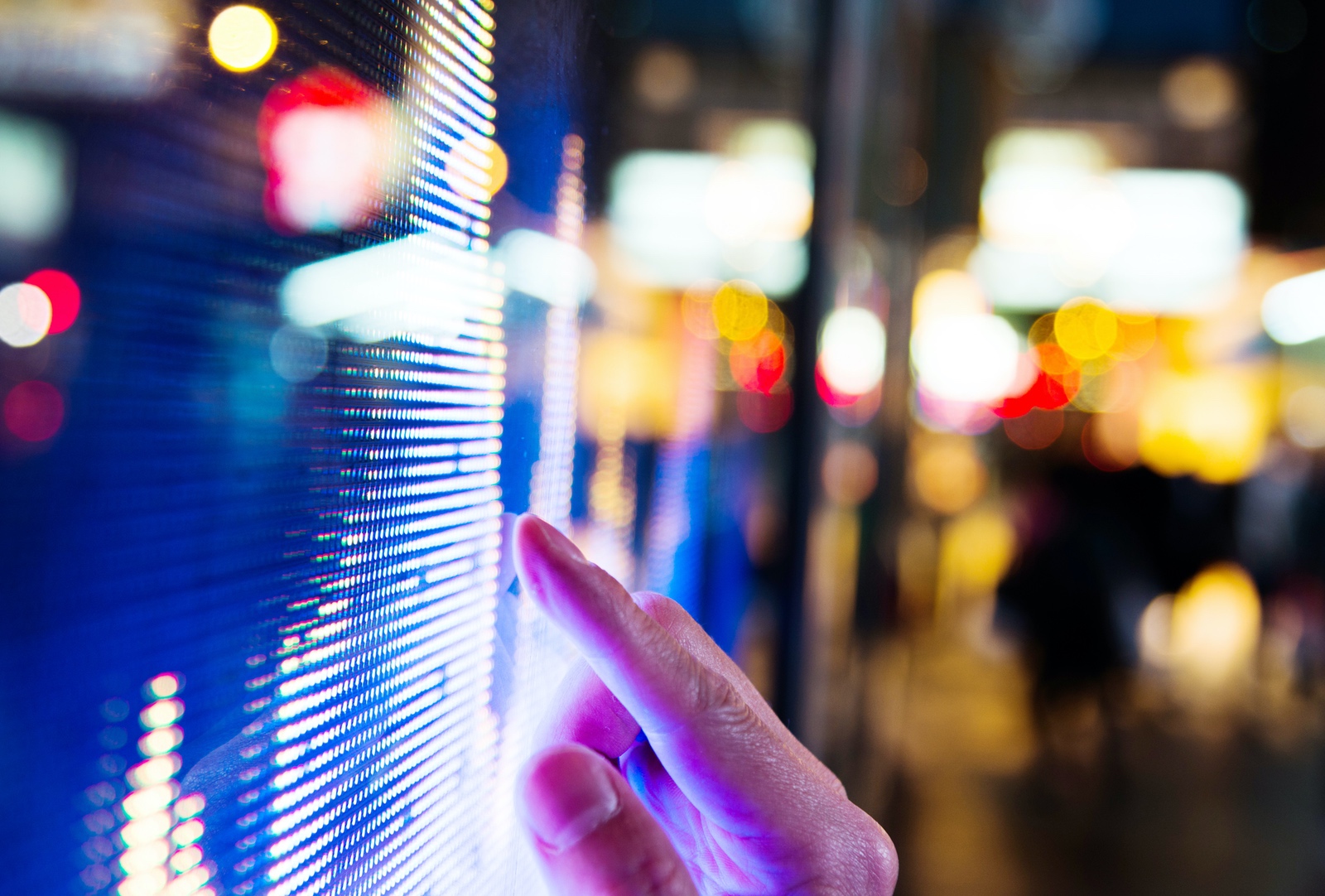 Possible use cases
Make your business safer and more cost efficient.
People in isolation
People in isolation and who are not able or do not want to use apps like teams or skype. These might be elderly people at home (residential) or nursing homes, non-tech savvy people.
Interactive callbacks
Extending existing digital signage with interactive callbacks for better user experience.
Two-way communication
Situations where paging is not an option since two-way is required or where radio connections are not an option.
Video communication
Circumstances which require very easy to use solution yet robustness (eFrame mobile client is continuously checked for connection and registration) or where video is required.