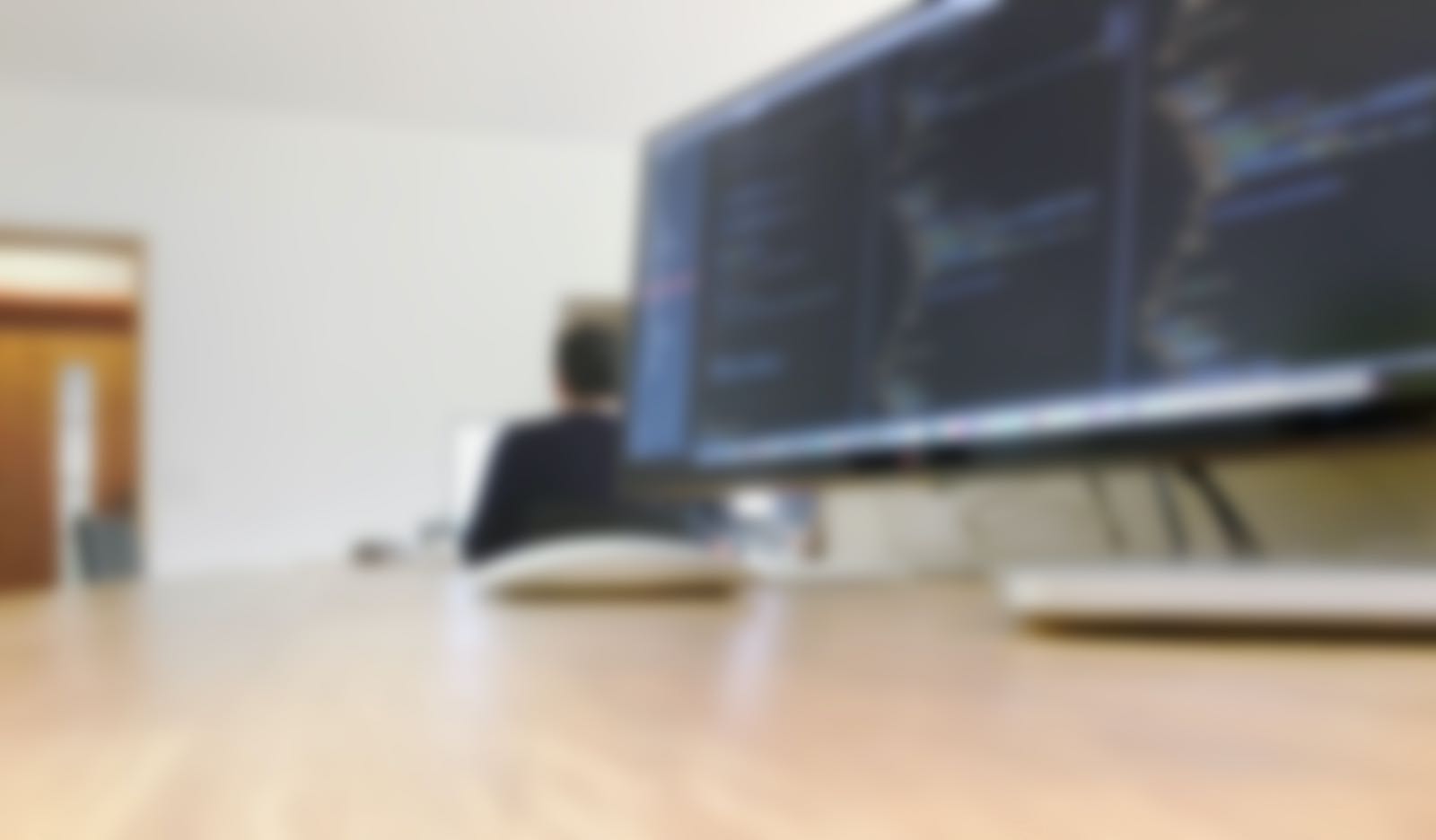 Responsible
Cookies
This website uses cookies. These are small text files that make it possible to store specific information relating to the user on the user's terminal device while he or she is using the website. Cookies remain stored at the end of a browser session and can be retrieved when the user revisits the site. If you do not wish this to happen, you should set your Internet browser to refuse to accept cookies.
The storage of cookies can be achieved by deactivating them in the browser settings. Please note that not all functions of this online offer can be used.
Disclaimer
Serv24 GmbH accepts no liability whatsoever with regard to the accuracy, reliability, up-to-dateness and completeness of the information provided.
Liability claims against Serv24 GmbH for damage of a material or immaterial nature arising from access to, use of or non-use of the published information, misuse of the connection or technical faults are excluded.
All offers are non-binding. Serv24 GmbH expressly reserves the right to change, supplement, delete or temporarily or permanently cease publication of parts of the pages or the entire website without prior notice.
Liability for links
References and links to third-party websites are outside our area of responsibility. Any responsibility for such websites is rejected. Access to and use of such websites is at the user's own risk.
Copyrights
The copyright and all other rights to content, images, photos or other files on the website belong exclusively to Serv24 GmbH or the specially named owners of the rights. The written consent of the copyright holder must be obtained in advance for the reproduction of any elements.
Data Protection
Based on Article 13 of the Swiss Federal Constitution and the data protection provisions of the Confederation (Data Protection Act, DSG), every person has the right to the protection of his or her privacy and to protection against the misuse of his or her personal data. We comply with these provisions. Personal data is treated strictly confidentially and is neither sold nor passed on to third parties.
In close cooperation with our hosting providers, we endeavour to protect the databases as best as possible against unauthorised access, loss, misuse or falsification.
Serv24 GmbH
Stadlerstrasse 155
P.O. Box 2151
CH-8404 Winterthur

phone +41 52 315 62 10
email info@serv24.com